Tickets are available locally at Murdoch's or NAPA without fees. Tickets will be available at the gate barring any sell outs.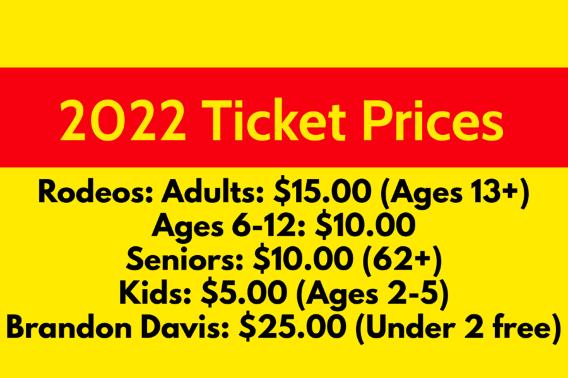 Address: 122 Bear River Drive Evanston, WY 82930
Tickets are available on the website, Murdoch's, or NAPA or at the fairgrounds starting Friday and at the gates each night.
Mutton busting is sold out. If you have a contestant please just enjoy the rodeo until the announcer calls for them.
Parade is Monday at 10am. Starts on 4th and goes down front street, front street to post office, and then back down main street.
Attending day events is free unless entering a contest or buying a ride pass.
Please only small animals on leashes and only if you must.
Fish catch is Saturday at 1pm. $5 entry. Enter there.
No coolers.
With
750,000+ Facebook followers, 1.6 Million Tik Tok followers, over 10 Million likes on Tik Tok, and he'll be opening for Tim McGraw all summer, we are excited to have Brandon Davis live in Concert on Friday, Sept. 2nd to kickoff Cowboy Days!
Tickets on sale now at
www.evanstoncowboydays.com
.
https://www.youtube.com/watch?v=CF8RNmGpfjE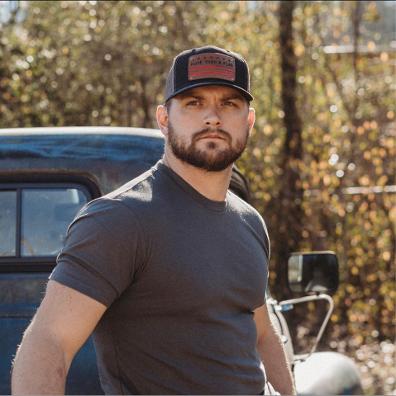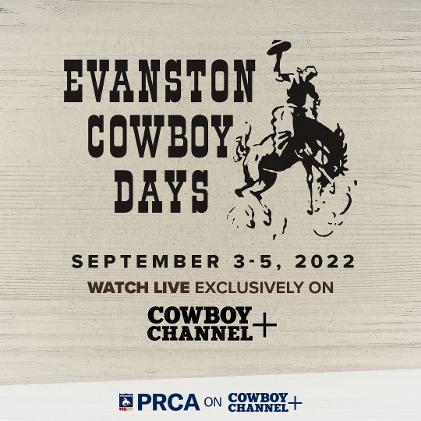 Evanston Cowboy Days
Located in Evanston, Wyoming.
Just over an hour from Salt Lake City, Utah.
Celebrating our 86th Year this Labor Day Weekend.
September 2nd thru September 5th, 2022.
Mission Statement:
Evanston Cowboy Days is a nonprofit organization setup to promote the western way of life and to serve individuals and families in Uinta County and surrounding areas.
EVANSTON COWBOY DAYS, INC. P.O. 458 EVANSTON, WYOMING 82931
ANY QUESTIONS PLEASE CALL 307-288-0953