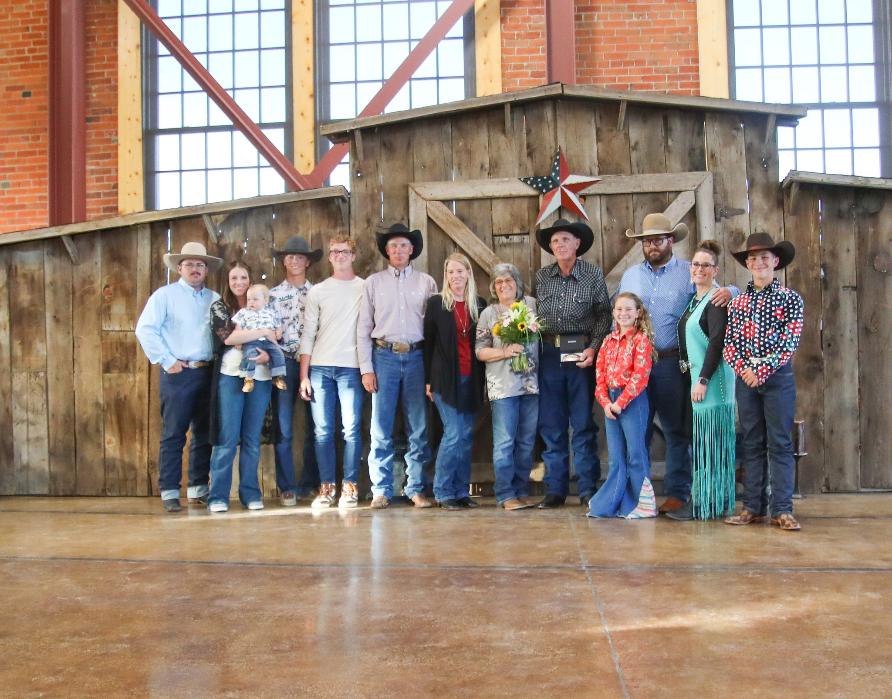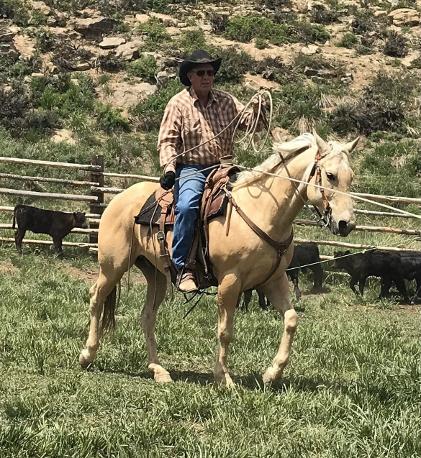 A.J. Barker, the 2023 Evanston Cowboy Days Grand Marshal was born and raised in Evanston on his family ranch. He graduated from Evanston High School where he
participated in track, wrestling, and rodeo. He has loved the western heritage
ever since he was small helping his grandfather and father run cattle and sheep
on their place. He continues to run the family ranch now.
A.J. loves rodeo and being involved in community events. He volunteers for the Uinta County Fair each year and loves helping the kids. He served on the Evanston Volunteer Fire Department for 30 years and served as a lieutenant for several of these years. A.J. worked for Uinta County Road and Bridge for 40 years and was the Foreman for many of these years. He has also participated in the Uinta County Pony Express re-ride for 32 years.
In 1990 A.J. joined the Evanston Cowboy Days Committee and served as Vice
President in 1991 and 1992, in 1993 he was elected President and served as
President until 2002. He then let someone else have the honor and served as Vice
President again until he resigned from the committee in 2011. A.J. has supplied
the sheep for the Mutton Bustin' for Evanston Cowboy Days for many years. He
continues to support Cowboy Days attending every rodeo. He loves going to the
NFR every year and watching the cowboys compete.
A.J. and his wife Alta live on the family ranch and love having their two children:
Chrystal and Steve Sims and Kendall and Kristi Barker along with their
grandchildren: Mikilie and Josh Nicholas, Hunter Sims, Braunson Sims, Koy Barker, Kamree Barker and their great- grandson Wil Nicholas living close to them and helping them on the ranch.